Reducing the burden of osteoarthritis-related disability through innovative biomechanics and outcomes research
Our focus is on hip osteoarthritis from disease initiation through hip replacement, and life beyond.
In the Biomechanics and Clinical OutcomeS (BaCOS) Lab, we aim to characterize and explain the evolution of gait abnormalities throughout the hip osteoarthritis disease course; understand the relationship between gait biomechanics and clinical outcomes; and develop biomechanical assessments that can improve surgical and nonsurgical management strategies for hip osteoarthritis patients.

Dedicated to patient-centered biomechanics research
We study gait biomechanics in hip osteoarthritis with the twin goals of understanding the mechanistic role of gait (dys)function in hip osteoarthritis, and improving outcomes in multiple domains, like gait, physical activity, clinical outcomes and quality of life.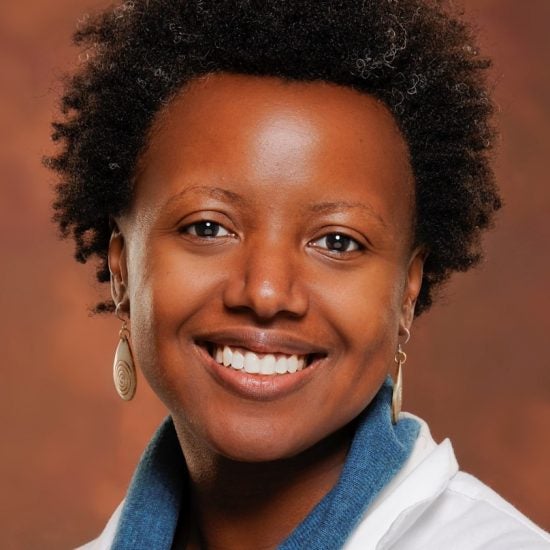 Kharma Foucher receives 2021 Adele L. Boskey, PhD Award
Read more